Alta disponibilidad (Ceph)
VPS CLOUD 3
VPS CLOUD 2
VPS CLOUD 1
Included with the machine
Scalability

Ascending, from the Manager

Restart and reinstall

Unlimited, from the Manager
Operating Systems and Distributions
Distributions and web control panels for VPS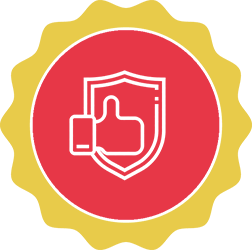 Why choose a VPS CLOUD?
By using your VPS to host production environments or critical applications for your company, high hardware availability guaranteed by SLA is the least guarantee to offer you a stable service from the first installation.
With unique latency and bandwidth disks, and an underlying infrastructure that offers distributed storage and triple replication, VPS Cloud naturally guarantees data integrity, without the need for additional configurations.