VPS SSD
Uptime 99.95%
Accessibility and high performance
High performance VPS at an affordable price Performance / price ratio, SSD drives
VPS Cloud
Uptime 99.99%
Accessibility and high performance
VPS performance and cloud availability Native high availability and Windows option
VPS Cloud RAM
Uptime 99.99%
Accessibility and high performance
The availability of the cloud and the maximum RAM High native availability and Windows option
Services included with the VPS
Main distributions

Anti-DDoS Pro

Simple manager
Distributions
Distributions and web control panels for VPS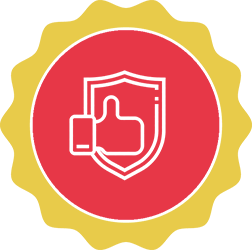 ¿Why choose a VPS SSD?
The VPS represents the ideal balance between a shared hosting, a dedicated server and a public cloud instance. The VPS SSD range allows you to manage your web projects in a server environment, which you can manage with total independence.
Sin comprometer la calidad del servicio: usted tendrá una mejora del rendimiento de al menos un 57% con respecto a la gama Clásica. Los discos SSD ahora forman parte integrante de la oferta, a un precio igual de interesante.