The VPS to suit you for your web project, developments or tests
VPS SSD 3
VPS SSD 2
VPS SSD 1
Included with the machine
Scalability

Ascending, from the Manager

Restart and reinstallation

Unlimited, from the Manager
Distributions
Distributions and web control panels for VPS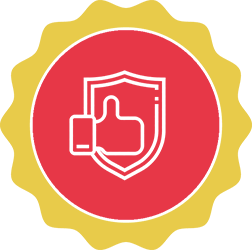 ¿Why choose a VPS SSD?
The VPS represents the ideal balance between a shared hosting, a dedicated server and a public cloud instance. The VPS SSD range allows you to manage your web projects in a server environment, which you can manage with total independence.
Without compromising the quality of the service: you will have a performance improvement of at least 57% with respect to the Classic range. SSDs are now an integral part of the offer, at an equally interesting price.